En las últimas semanas he estado haciendo un montón de listas y organizando nuestro verano. Vamos a pasar casi 3 semanas viajando, Elisa y Liam van a hacer 2 semanas de summer camp, voy a seguir haciendo la escuelita para Liam y sus amigos todos los martes (le decimos #GoatTails), pero pese a todo esto nos quedan un montón de días libres. He estado leyendo listas del tipo "qué hacer en verano con niños" o "100 Actividades de verano para niños", además de  buscar museos, piscinas, talleres y actividades para entretener a los gordos mientras están de vacaciones.
Pero también quiero actividades PARA MI. No es que no disfrute explorando con los gordos, pero quiero algunas actividades para hacer con Will, amigas o sola; y sé que si no las pongo en el calendario o hago un esfuerzo por darme el tiempo, van a terminar las vacaciones y voy a haber hecho mil cosas con los gordos y nada sin ellos.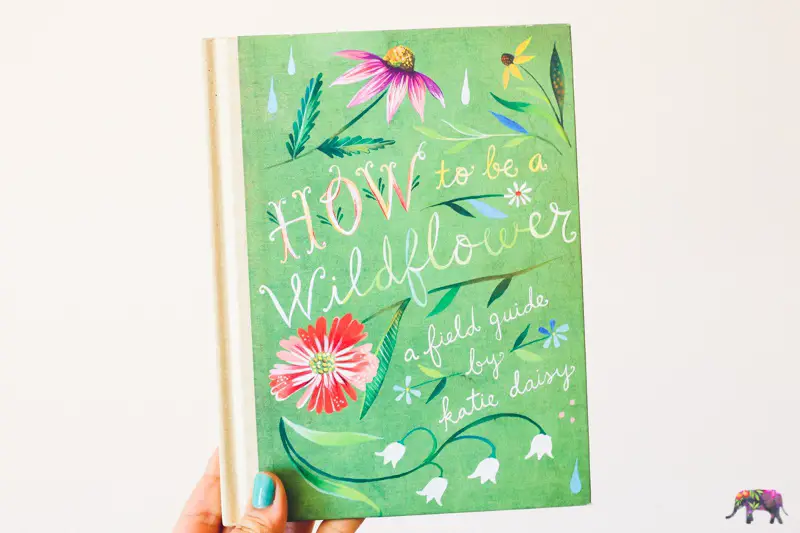 Esta es mi mi lista:
Almuerzo con una amiga en NYC
Salir a comer al fresco con Will
Hacer una clase de trapecio con mis amigas
Leer blogs en un coffee shop
Ir con Will a un members only night en el museo Whitney
Tomar sol escuchando música
Salir a sacar fotos. La Búsqueda del Tesoro 2016 de Jackie Ruedda
Probar una clase de Crossfit
Ir a un concierto al aire libre
Leer How to be a Wildflower en una hamaca
*Ha sido IMPOSIBLE encontrar una foto para este post (todas las que saco son de mis hijos!) lo que refleja la necesidad de una lista como esta.
Update:
Almuerzo con una amiga en NYC
Salir a comer al fresco con Will
Hacer una clase de trapecio con mis amigas
Leer blogs en un coffee shop
Ir con Will a un members only night en el museo Whitney
Tomar sol escuchando música
Salir a sacar fotos. La Búsqueda del Tesoro 2016 de Jackie Ruedda
Probar una clase de Crossfit
Ir a un concierto al aire libre  (hanson!!)
Leer How to be a Wildflower en una hamaca